Have you ever felt like someone was hiding something from you? If you're like me, it's one of the most frustrating things to experience. Especially when it's someone you love. The other day I was talking with a friend who said she was in trouble...

"What kind of trouble?" I asked her.

No answer.

It didn't matter what I said or did; she wasn't going to tell me.

"I keep my problems inside," she said.

Ouch.

If you're the parent[...]
We often think, when it comes to sex, anything goes if you're in a relationship. But what happens when one person's boundaries don't match the others? Or when one partner pressures the other into doing things they aren't comfortable with?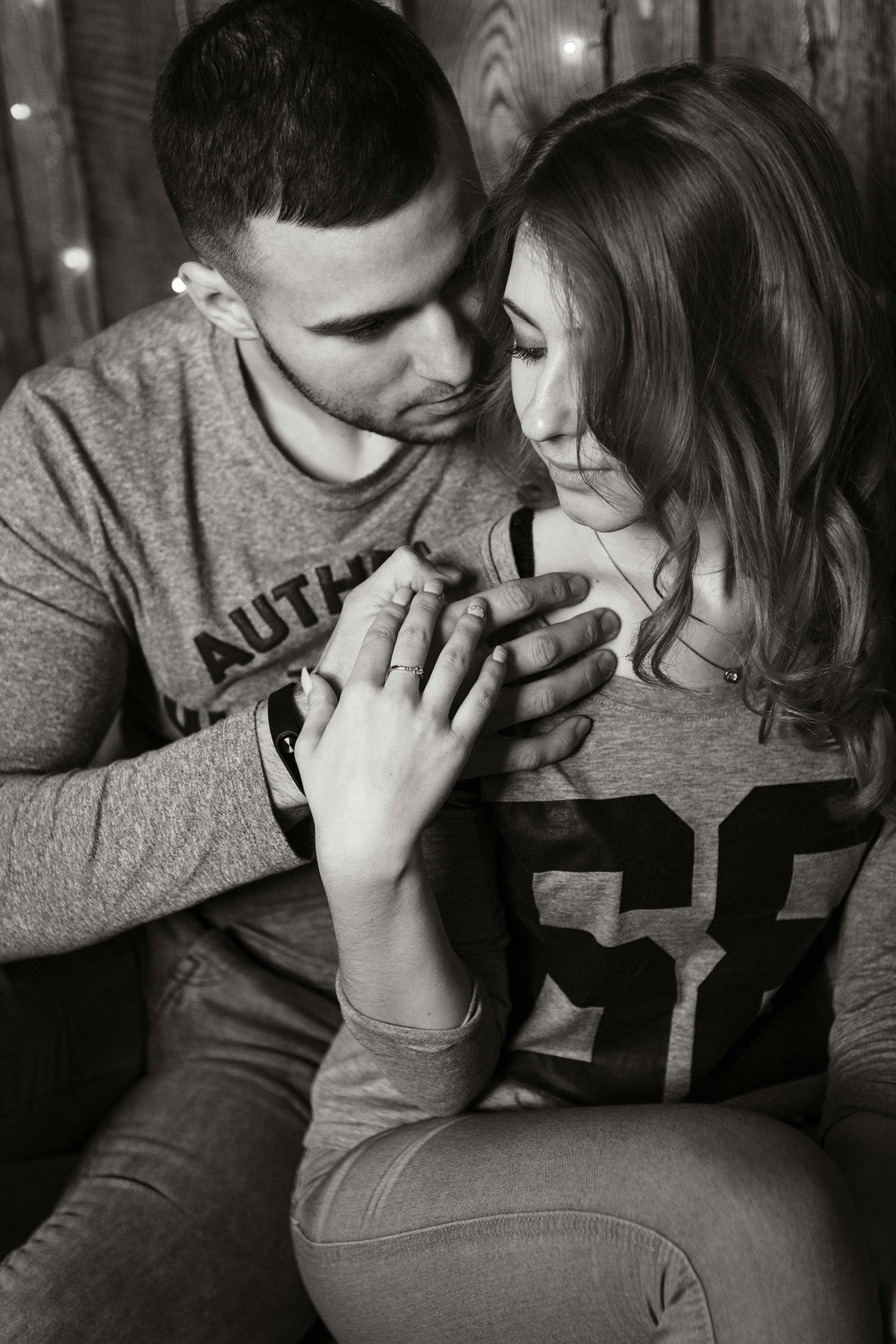 Sexual abuse happens within dating and marriage relationships all the time. It's harder to notice because people rarely talk about it.[...]
You've
been abused
, harassed, bullied, or traumatized.
Here at the Call Center, we see you. We hear you, and we weep with you as you mourn all you've been through. We hate injustice like you do. We listen to you, but we also want to help you take back your life.
Abuse is all about Power and[...]