The best way I heard it described was as a "dark filter." Like every good Instagramer, I know the impact of a filter. It changes everything about a picture: the color, the mood, the meaning. It can make the difference between a hit post and one that will
be ignored
entirely
.
Unfortunately, dark filters don't
just
exist on social media.
You find them over the eyes of many[...]
Have you ever felt like someone was hiding something from you? If you're like me, it's one of the most frustrating things to experience. Especially when it's someone you love. The other day I was talking with a friend who said she was in trouble...

"What kind of trouble?" I asked her.

No answer.

It didn't matter what I said or did; she wasn't going to tell me.

"I keep my problems inside," she said.

Ouch.

If you're the parent[...]
We often think, when it comes to sex, anything goes if you're in a relationship. But what happens when one person's boundaries don't match the others? Or when one partner pressures the other into doing things they aren't comfortable with?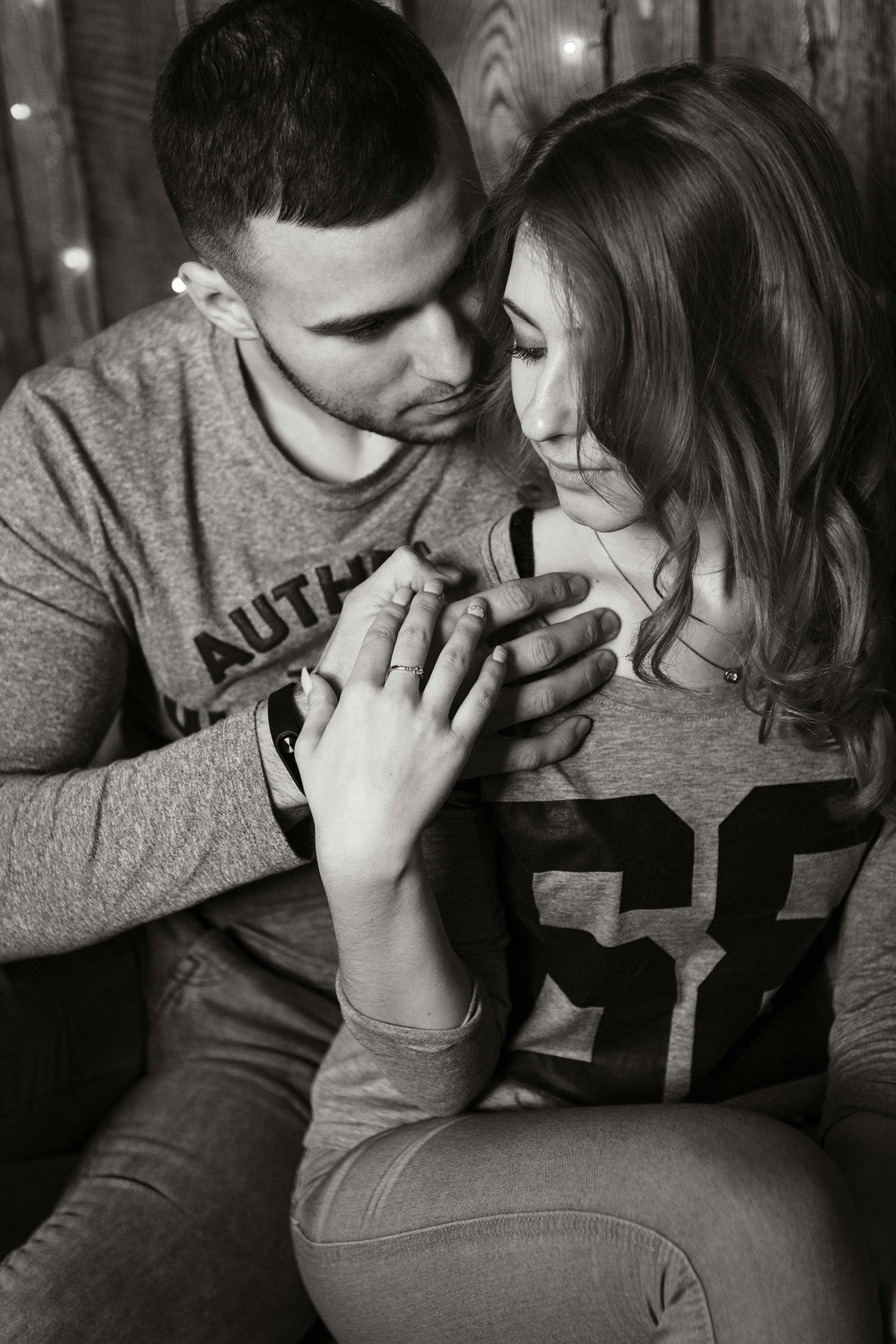 Sexual abuse happens within dating and marriage relationships all the time. It's harder to notice because people rarely talk about it.[...]
You've
been abused
, harassed, bullied, or traumatized.
Here at the Call Center, we see you. We hear you, and we weep with you as you mourn all you've been through. We hate injustice like you do. We listen to you, but we also want to help you take back your life.
Abuse is all about Power and[...]
"I don't even know if I'm calling the right place..."
"He never hit me. I didn't think it was abuse if there were no marks. But then I realized my scars were much deeper. Hidden, but so painful."
"All day, her words swirl around in my head: 'You're worthless. Lazy. You'll never be able to keep a job. You're so lucky to have me. No one else would put up with your crap.' I used to try to block[...]
Victim Advocate.
The name sounded interesting when I saw it on the job listing site, but I had no idea what it meant. To advocate is to….fight for? Speak on behalf of? Defend? Support?
It turns out all were true.
Victim advocates do so much, but because what we do is confidential, most of it goes unnoticed. We walk survivors through the most devastating crises of their lives. We fight for the rights of those who[...]